Good Eggs were tasked with helping Bradfords, a 250 year old independent builders merchant in the South West, to take their sales promotions to the next level.
Win the minds and wallets of Tradesmen across the South West during the busiest and most competitive sales period of the year; Spring.
So called 'deals' offered by competitor merchants were all too often not on the products Tradesmen actually needed and not when they needed them
Sales promotion campaigns were dialling up a 'big idea' but recessing the all important product message
Merchants were having to rely on costly giveaways and prizes to grab attention but were losing out on ROI
Spring deals you won't believe
Out of home | POS | Tactical
Digital | Website | Social Media
A 25% uplift in sales YoY in the 10 weeks since campaign launch (vs a target of 5%) – all at a time when major nationals like B&Q were experiencing losses due to the 'Beast from the East' (-9% in their case)
A 12% increase in market share over Bradfords' top 3 competitors in the 10 weeks since campaign launch – leading to a 4:1 return on marketing investment.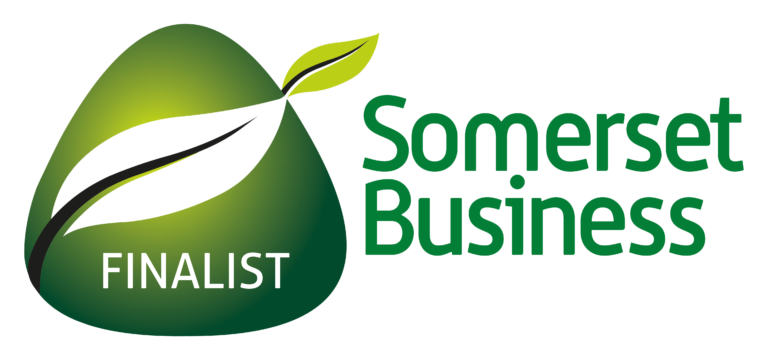 Creative Marketing & PR Campaign of the Year
The campaign was awarded 'Creative Marketing & PR Campaign of the Year' at the 2018 Somerset Business Awards